The central highlands region of Vietnam consists of the five provinces; Lam Dong, Dak Nong, Dak Lak, Gia Lai and Kon Tum, covering a total area of 54,700 square kilometers, equal to 16.5 percent of the country's land mass. The region has a population of more than 5.1 million. Located on a plateau at an average altitude of 500-600 meters, the region has more than two million hectares of basalt soil suitable for growing Robusta coffee, rubber, pepper, and tea. It has a total of 434,000 hectares of coffee plants, 80 percent of the country's total coffee growing area. The main crops in this area are coffee (mainly robusta), pepper and rubber.
Almost of coffee in Vietnam are grown by farmer follow traditional method. At this area include 2 season is hot and rain season so after harvesting, farmers irrigate water 3 or 4 times in hot season until rain season, farmers will manure fertilizer and clean grass,...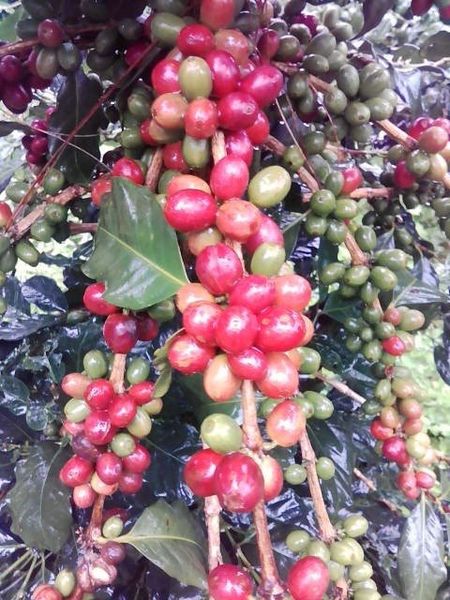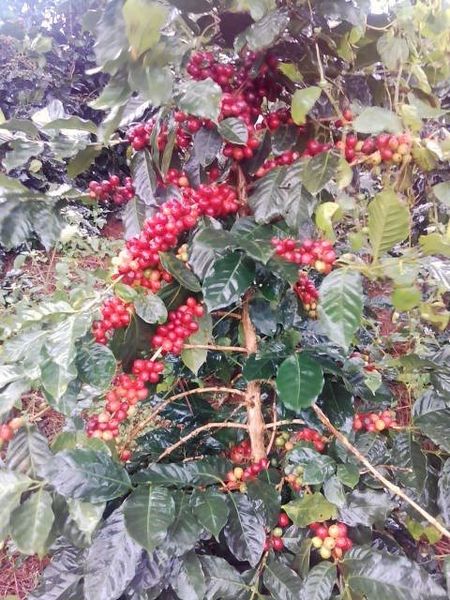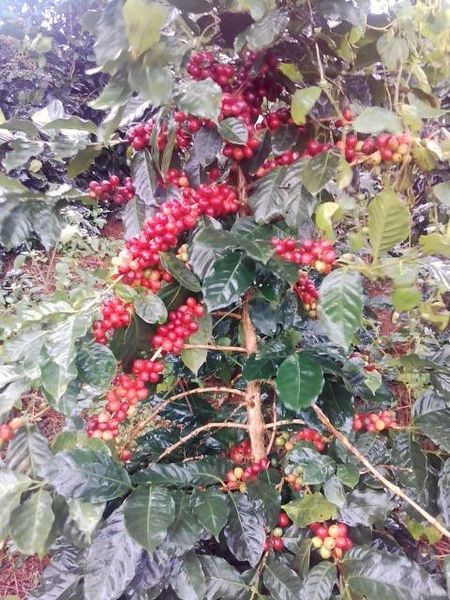 And harvest season is from November to December, it is collected by hand of people (no machine).
After harvested, coffee will be dried under natural sunshine before producing or keep in storage. Highland area is Bazan soil, rich nutrient so farmers restrict fertilizer and pesticide and stop to use it al least 1 month before harvesting. So Pre-harvest interval is ensured and safe for human.
This is the real experience of Director of Tan Mai International Co., Ltd. We understand clearly and sell the best product for you.